Welcome to Harvard Alumni for Africa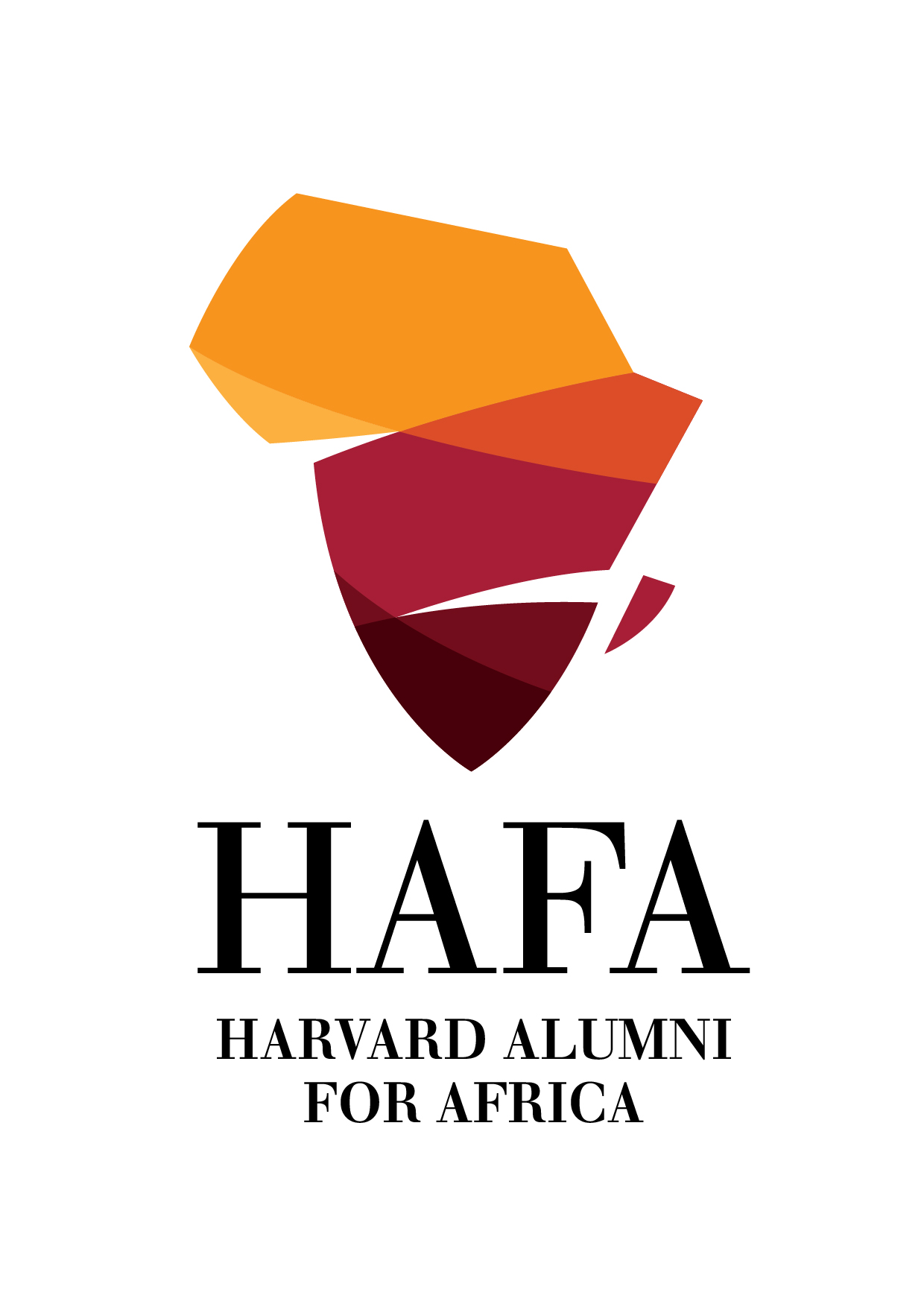 HAFA was founded in May 2000 to provide a forum through which Harvard African alumni could communicate and network. In March 2002, HAFA held its first Reunion and Business Meeting during which it was decided to formalize the organisation by electing a Steering Committee, establishing non-profit status, broadening its mandate and opening membership to all alumni of Harvard University with an interest in Africa.
In July 2003 HAFA was incorporated in the State of Massachusetts. The initial Steering Committee became its first Board of Directors which is charged to provide strategic, managerial and financial oversight of HAFA's work and activities. HAFA was granted tax-exempt status [501(c)(3) non-profit status] by the U.S. Internal Revenue Service in April 2004.
During the past five years, HAFA has grown from a founding membership of 30 to more than 500+. It has established several successful programs at Harvard and in Africa as well as launched a monthly newsletter.
All members of HAFA have the opportunity for a face-to-face meeting every year at the Annual Reunion on Harvard's campus.
Vision
To be the Harvard alumni network of choice for Harvard alumni interested in Africa both located on the continent as well as across the diaspora.
Mission
For our members
Nurture bonds amongst alumni with an interest in Africa
Provide a dynamic, collective, inclusive and collaborative platform
Provide Africa-related programming (both in person and digitally) for members
For the Harvard community
Strengthen Harvard's commitment to Africa
Connect current students with professional mentorship and opportunities through alumni network
Facilitate increased Africa-focused admissions activity
Support Harvard student efforts to increase the profile of Africa at the school (eg. academic content, fellows on campus, conferences)
For the African community
Raise awareness of and support of development projects in Africa
In the long-term, have a positive impact on Africa through raising awareness and supporting on the ground activities (primarily through our general activities)